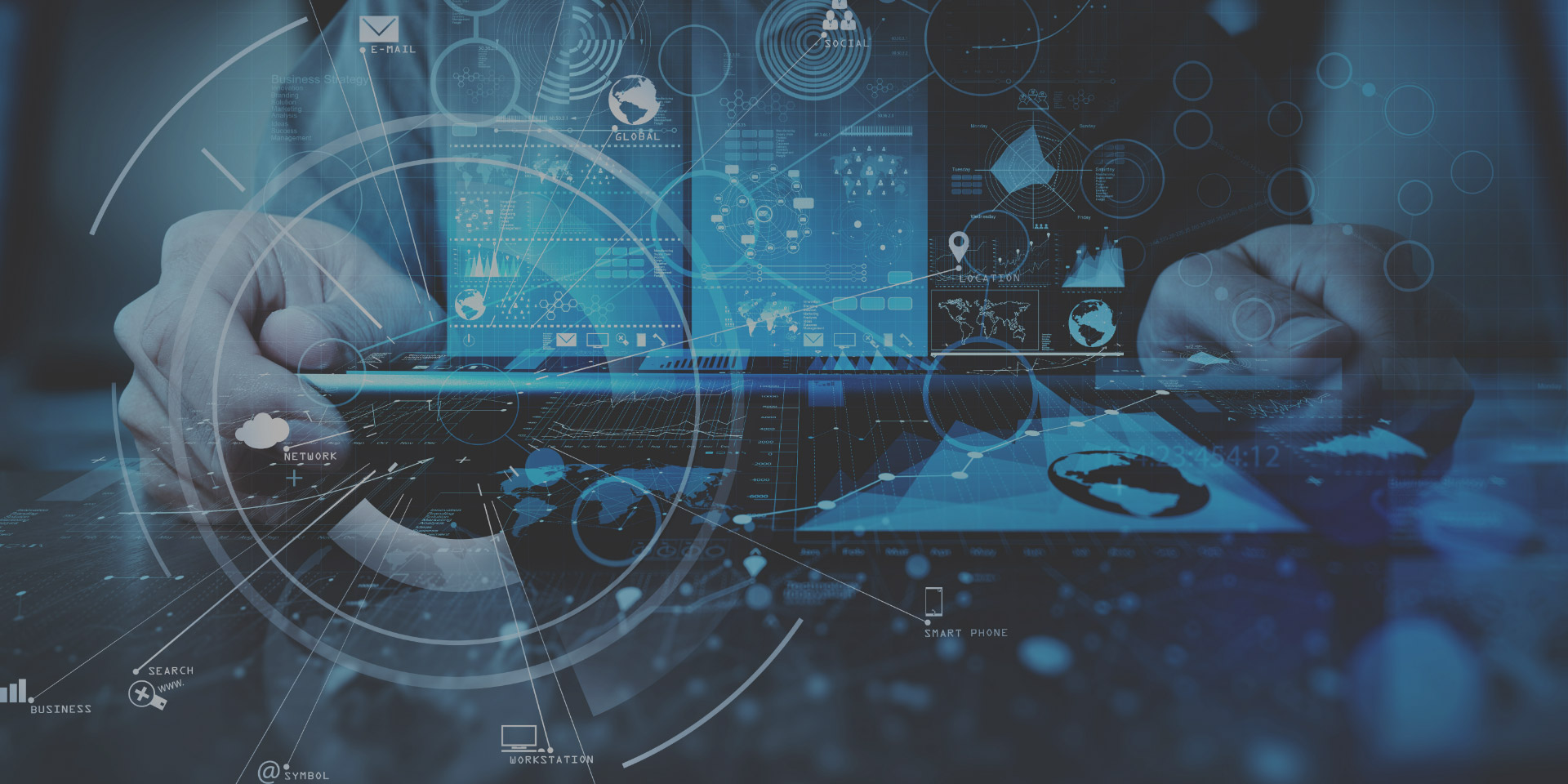 Our Vision
Our vision is to be the provider of technology products and services that suit the needs of all our business partners and customers in our country in the field of information technologies and to continue our activities as a leading IT company in the market.
Our Mission
Our mission is to work as a direct distributor in our product range with leading world brands, increase our competitiveness and to be the main supply hub meeting all the IT product and service needs of our business partners, providing them with the best logistics service.

To act in line with our quality management system, understand the expectations of our business partners well to make sure they are satisfied, and to provide a working environment where our employees can feel confident and satisfied while realizing the emerging needs with a value-added service approach, and to measure and continuously improve our work efficiency in this direction.