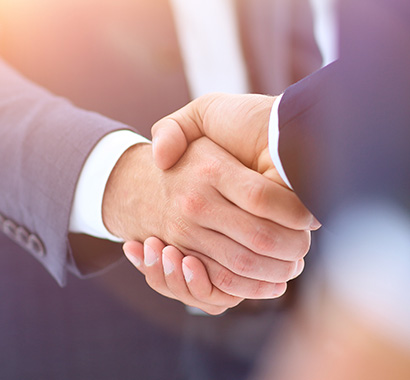 1996
Foundation of Netex
Netex was established on July 7th, 1996.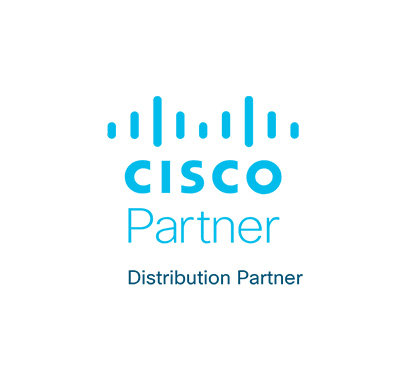 1999
First Steps to the Network World
Index AŞ signs a distributor agreement with Cisco, currently one of the major manufacturers of Netex AŞ, and thus, the first steps are taken to the network world as Index Grup.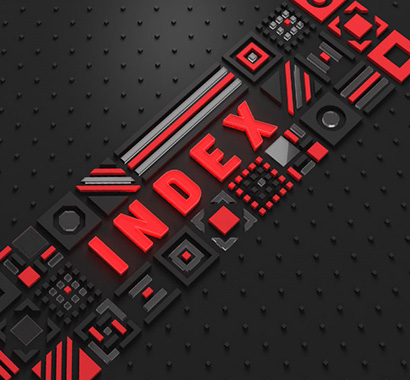 2001
Netex is Under the Roof of Index Grup
Netex joins Index Grup, Turkey's leading IT distribution group. Thus, the foundations of the company that will lead the network industry are strengthened.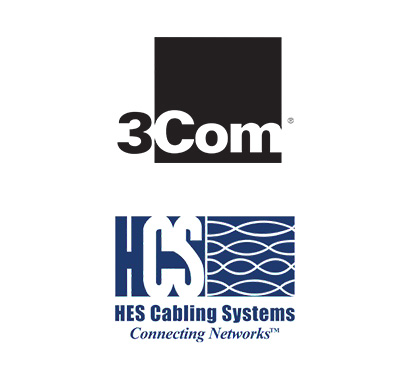 2003
Growth with New Brands
3Com and HCS brands are added to Netex's product portfolio.
2005
New Collaborations
Netex becomes the distributor of HP ProCurve.
2007
Collaboration with Westcon Group
2007 is a year in which Index Grup takes big steps in the international arena. On July 24, 2007, Westcon Group European Operation Limited, one of the world's biggest companies in its field, and Neteks AŞ become partners with 50% share each. With this cooperation, Netex AŞ gains global knowledge and accumulation, which makes it stronger.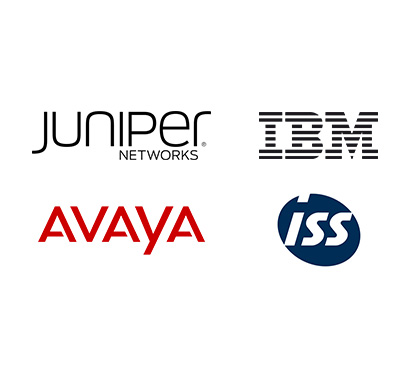 2009
Growing Product Range with Leading Brands
Distributor agreements are made with Juniper, IBM ISS and Avaya.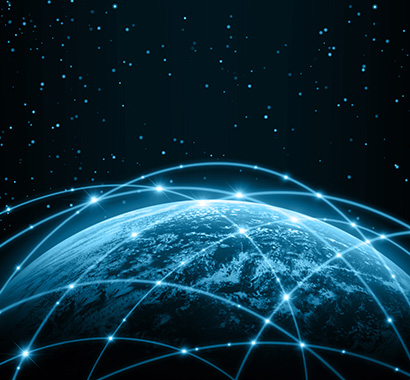 2011
Meeting Artım
51% of Artım AŞ, a value-added distributor in the IT sector, is acquired by Index Grup. Thus in 2011, after Netex, Artım also begins to operate in the field of value-added technology distributorship under the roof of Index Grup.

In the same year, Netex becomes the distributor of BlueCat Networks.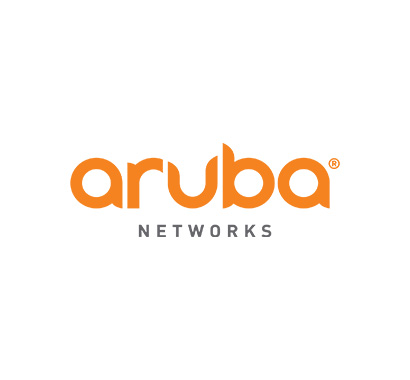 2012
Collaboration with Aruba
Netex becomes the distributor of Aruba Networks.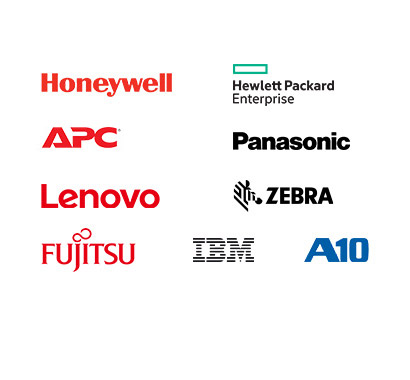 2016
Expanding Overseas
Index consolidates its distributorship contracts for all value-added product groups in the group company Artım. With its new configuration, Artım becomes the distributor of IBM, Hewlett Packard Enterprise, Lenovo DCG, Fujitsu, Honeywell, Zebra, Panasonic and APC brands.

Netex becomes the distributor of A10 Networks.
2017
Artım is in Azerbaijan
Artım is restructured to deliver its value-added products to corporate customers notably in Azerbaijan and also in Uzbekistan, Turkmenistan, Georgia, Armenia, Kyrgyzstan and Tajikistan with its highly competent channel business partners ecosystem.

Artım opens an office in Azerbaijan.

In the same year, Artım becomes the distributor of Micro Focus.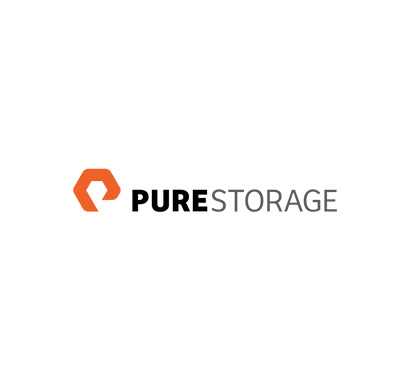 2018
Pure Storage Distributorship
Artım becomes the distributor of Pure Storage.

The entire product range of Micro Focus is added to Artım's field of operation.
2019
Growth Continues with New Brands
Netex becomes the distributor of Arista.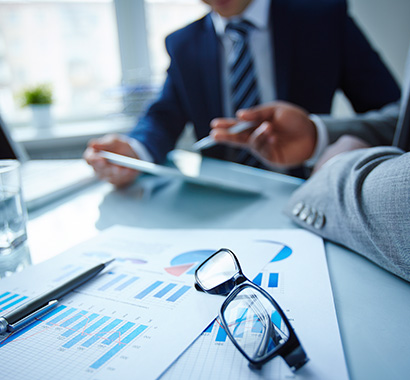 2020
The New Netex
Following 13 years of productive cooperation, Index AŞ acquires 50% share in Westcon Group pursuant to its future strategic goals in February 2020, thereby incorporating Netex AŞ into Index Grup 100%.

Netex and Artım, the companies of Index Grup operating in the field of value-added distribution, merge under the same roof on November 2, 2020 and begin to operate under the name of "Netex" in order to offer the strongest brands of current IT technologies to business partners from a single location.

With this merger, Netex AŞ begins to offer the strongest brands of current IT technologies to its business partners in the fields of network and infrastructure solutions, data center solutions, security solutions, cloud solutions, OT/VT solutions, IT automation solutions, big data and analytical solutions and IoT from a single hub.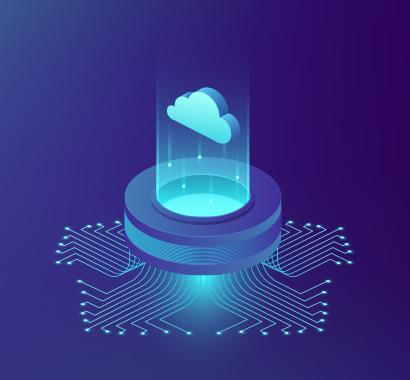 2021
New Collaborations
Netex AŞ became the distributor of Legrand brand, which offers cable distribution systems and control solutions for residential, commercial and industrial structures.

In addition, Netex became the sole distributor of Ricon Mobile, a subsidiary of the domestic telecommunications devices manufacturer Spintek, in Turkey.